Imagine pulling up to your well-loved home or vacation home and being greeted by a most impressive, gorgeous hardscape of majestic stone and imaginative design.
Perhaps it's a granite retaining wall, or a winding walkway created with native stone. Perhaps it's an interlocking patio or a crushed stone driveway.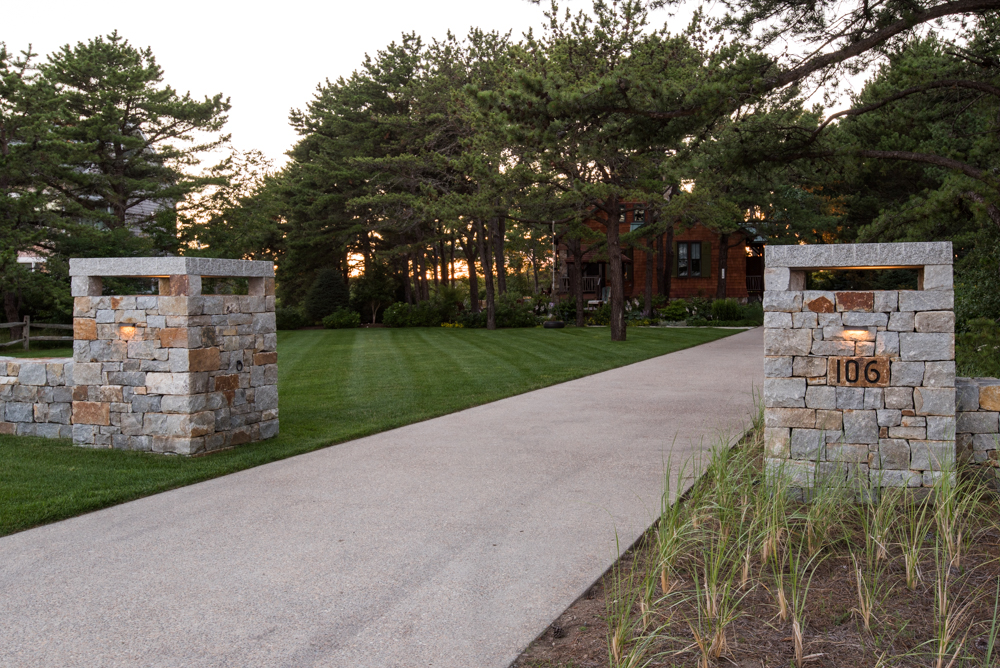 No matter what kind of hardscape you dream of – Terrapin Landscapes can help bring your vision to life.
Our Services Include:
Initial Consultation
Site Survey
Design Generation
Material Selection
Meeting at Property for Layout
Installation
Survey of Completed Site to Ensure Customer Satisfaction
Let our seasoned hardscape design and installation professionals work with you to develop and install the hardscape or stone work of your dreams. You'll be so glad you did.
Call TODAY (207) 967-0379 or fill out our contact form to schedule a consultation to discuss your hardscape needs.