As landscape experts, we provide exceptional care of your turf, plants, and trees. We offer more than basic maintenance for your landscape. We are a business partner who knows how to stay within your budget, a marketing partner who knows that the landscape makes an important first impression on customers and tenants, and an operations partner who knows the importance of fast, proactive service.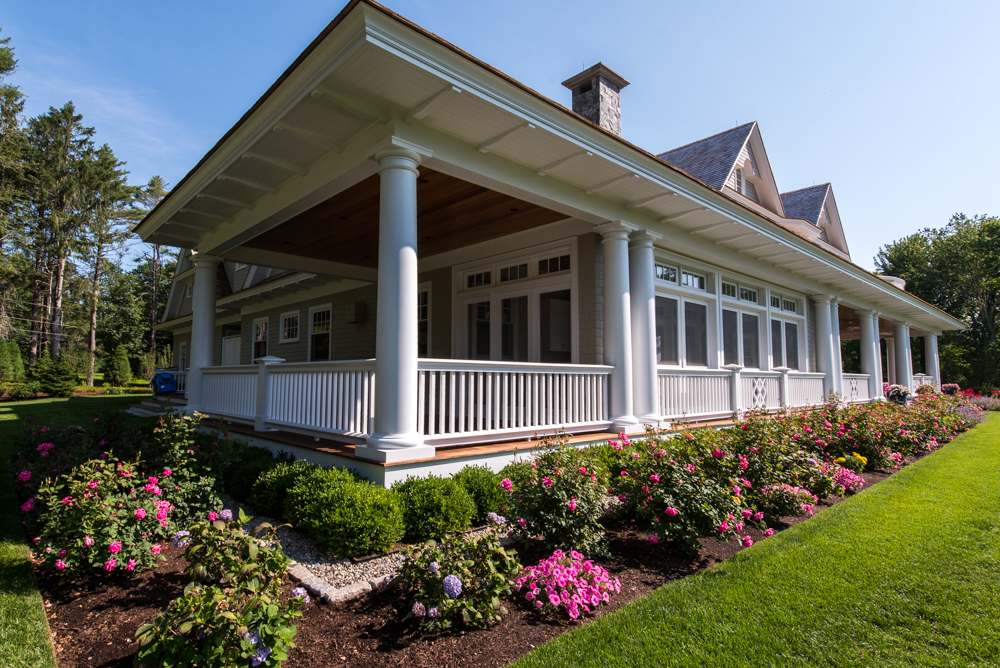 Our Services Include:
Turf Management & Lawn Care
Complete Landscape Enhancement Services
Mulch and Compost
Seasonal Color Planting
Insect and Disease Control
Water Garden Care
Call TODAY for a FREE Estimate (207) 251-0558 or fill out our contact form to schedule a free consultation to discuss your hardscape needs.