We offer a variety of services to help our clients maintain beautiful, healthy trees and shrubs.  Our local arborists are experts in diagnosing and treating problems to help protect your plants as well as your landscape investment.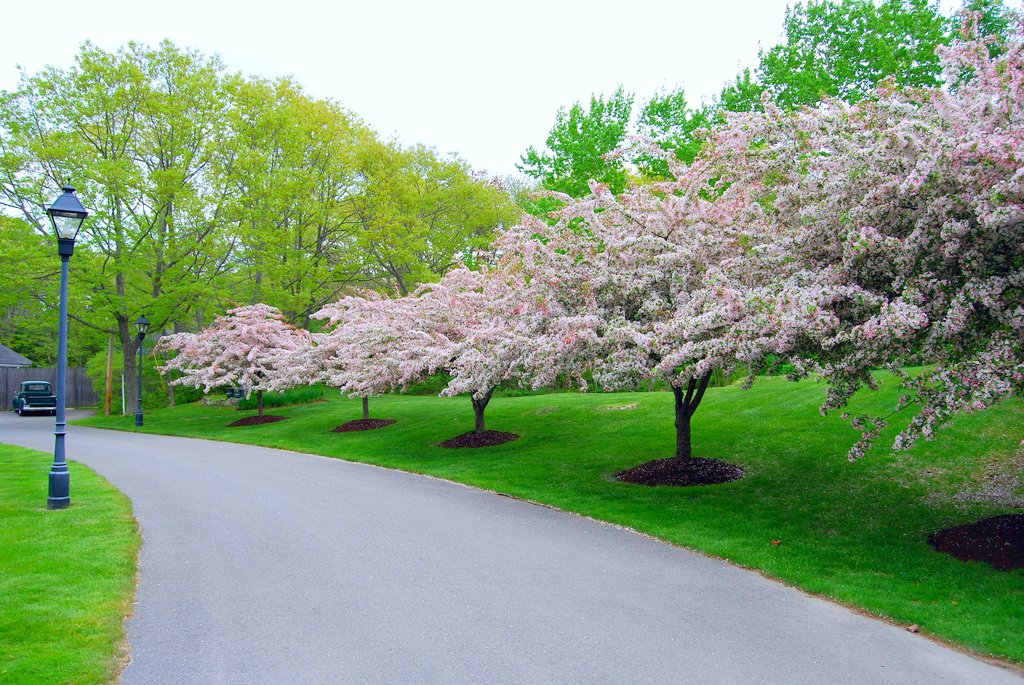 Services Include:
Pruning is periodically required to improve the health and appearance of woody landscape plants.
Removal of trees is performed for a number of reasons ranging damaged or dying trees to new construction.
Insect and Disease Management is done using an integrated approach including periodic inspections to detect infestations before they reach damaging levels.
Call TODAY for a FREE Estimate (207) 251-0558 or fill out our contact form to schedule a free consultation to discuss your tree service needs.