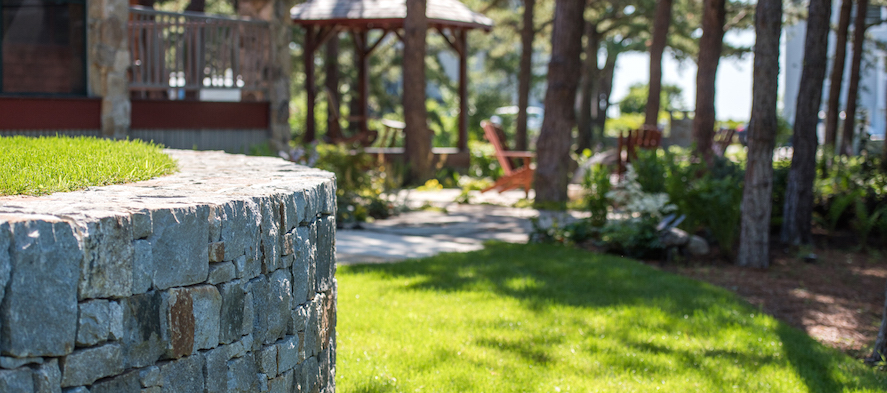 The beginning of a great relationship starts with good communication. To make certain we understand your landscape or hardscape needs from the start, our professionals take the time to get to know you, your property, and your business objectives. Our programs are then customized to fit your needs.
As a Locally owned company, Terrapin Landscaping is uniquely positioned to take on any project. We are able to draw on an unsurpassed level of resources to ensure we meet and exceed your expectations in all the services we provide.
Service Program Highlights:
Experienced, Dedicated Employees – personalized service
Certified and Licensed Specialists — on-staff arborists, irrigators, architects, and pest control applicators and operators provide specialized care of your site and meet governmental requirements
Pro-Active Quality Process — ensure consistency, detect problems and provide solutions
Communication — email, website and radio/cell phones for rapid response
Commitment to Excellence — commitment to provide year-to-year quality
24 Hour Emergency Service
Call TODAY (207) 251-0558 or fill out our contact form to schedule a free consultation to discuss your landscape service needs.