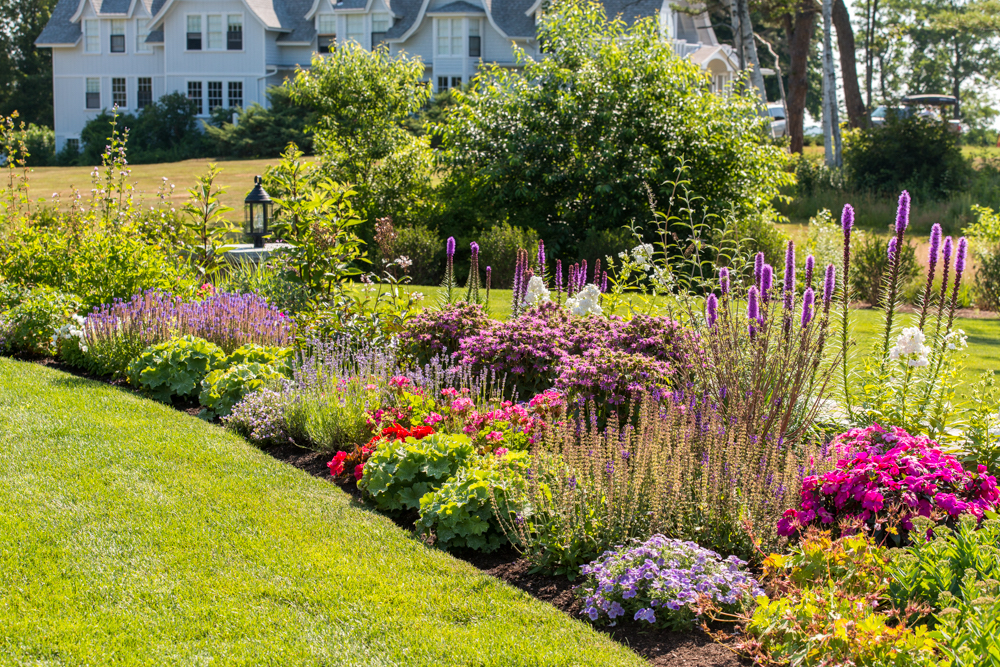 At Terrapin Landscapes we are excited to differentiate ourselves from the "everyday landscape contractor". Our staff has extensive horticultural experience that will make a difference in your garden or landscape. Our fine gardening team is abundant not only in personality and talent, but in skills and schooling as well. With the education and background of professional horticultural graduates, we can offer more knowledge and assistance with your landscape needs. Our philosophy towards plants and gardens is holistic and ecological. Long range planning and proper horticultural techniques, combined with safe organic materials and native cultivars ensure a healthy, long lasting garden or landscape. Our passion for fine gardening adds an element to your landscape that is functional, yet unique and will make your property stand out from the crowd. The Terrapin fine gardeners specialize in and are enthusiastic to help with:
● "Design on the fly": Assessing a site and planning to optimize the potential of your space while meeting your individual taste and style.
● Tailored Maintenance: Every garden is different. We devise the proper plan to care for your landscape and gardens. Maintenance services include pruning, transplanting, dividing, dead-heading, troubleshooting, and general plant care.
● Floral arrangements: For any event. Sourced from your own garden, or custom ordered specialty material.
● "Grow your own": Designing, installing, maintaining, harvesting and preserving your own edible gardens.
● Container gardens: Seasonal color displays in terracotta, cast stone, window boxes, and/or any vessel, to add that special "flare" to the outdoor living space.
Call TODAY (207) 251-0558 or fill out our contact form to schedule a consultation for your gardens.