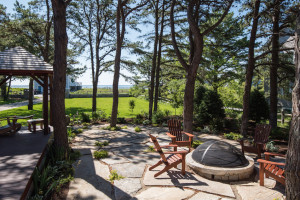 A beautifully landscaped site begins with a high quality design. Our creative designers work with you to develop a landscape and/or hardscape plan that is picturesque, easy to maintain, and most importantly, achieves your end goal. At Terrapin Landscapes, we follow specific steps to make sure our design/build process consistently produces attractive, high quality landscapes.
As landscape experts, we provide exceptional care of your turf, plants, and trees. We offer more than basic design and maintenance for your landscape. We are a business partner who knows how to stay within your budget, a marketing partner who knows that the landscape makes an important first impression on customers and tenants, and an operations partner who knows the importance of fast, proactive service.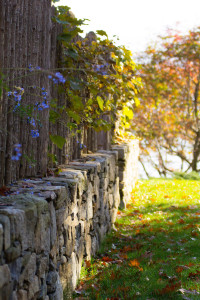 Our System Includes:
Initial Consultation
Site Survey
Design Generation
Material Selection
Meeting at Property for Layout
Installation
Survey of Completed Site to Ensure Customer Satisfaction
We invite you to draw upon our deep well of expertise to arrive at the perfect custom landscaping work guaranteed to enhance & beautify your unique property.
Our experts design with a distinct sensitivity to the natural surroundings of a property. Old world style contextualized with modern sensibilities. Every single design has space relationships with 'rooms' and 'hallways' that allow seamless traffic flow between them all. Thus creating a truly unique and exquisite space you'll be proud to call home (or home away from home).
Whether we're working on a new design, on a complex installation, or a simple site improvement, our construction crews have years of experience using best practices to install both hardscapes and softscapes.
Clients can expect Terrapin Landscapes to provide expert workmanship and the use of top rate materials to ensure lasting beauty. Throughout the full lifecycle of design, our skilled team of professionals pays attention to every detail to make certain your vision comes to life.
Call TODAY (207) 967-0379 or fill out our contact form to schedule a free consultation to discuss your landscape design needs.